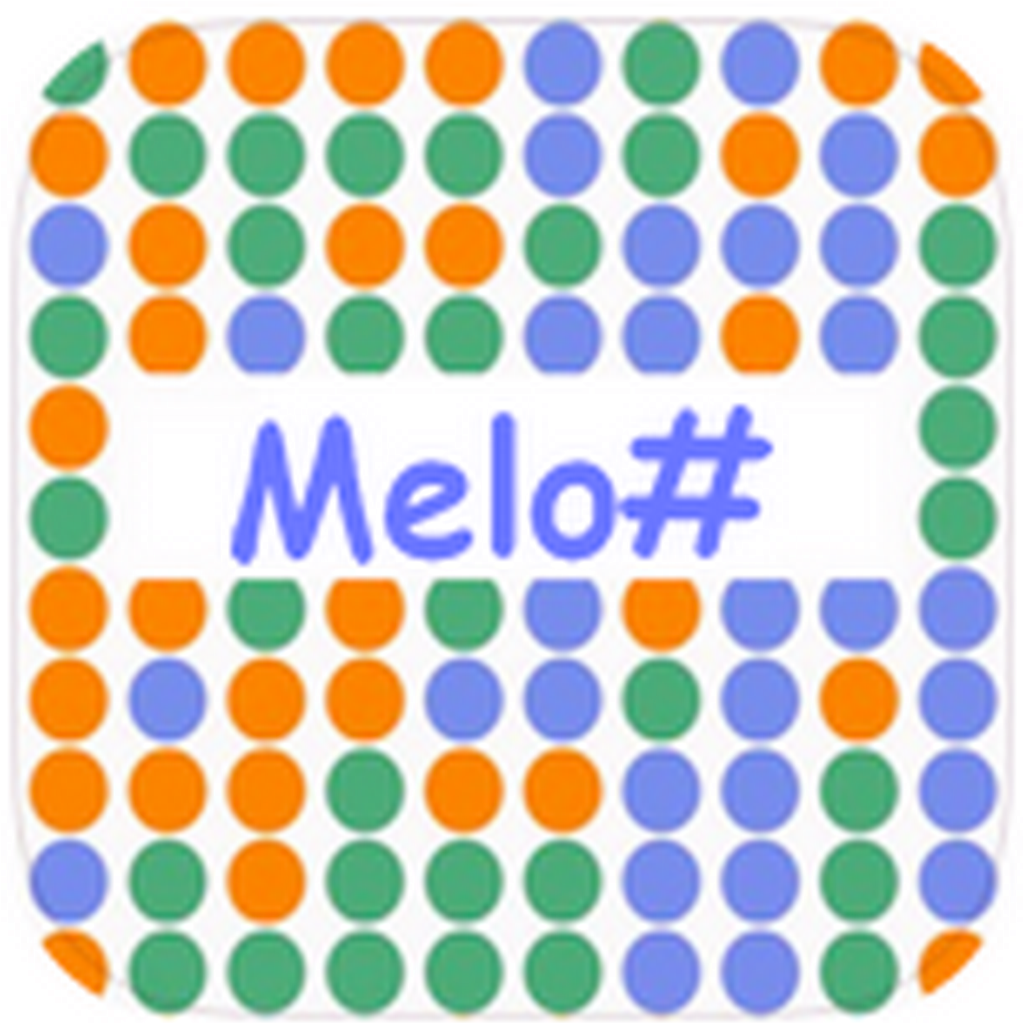 Being able to communicate effectively is the most important of all life skills. How well this information can be transmitted and received is a measure of how good our communication skills are.
Bein able to communicate can help all aspects of your life, from your professional life to social gatherings and everything in between.The ability to communicate information accurately, clearly and as intended, is a vital life skill and something that should not be overlooked and by doing so improve your quality of life.
This free text to speech software is the greatest utility software for people who are experiencing difficulties to speak, just type any word in Melo and it will say it for you..
EN

FR

Download / Téléchargement:

Go to the following page link

Or get the software from your online store.

Rendez vous dans la page suivante lien

Ou à partir de votre boutique en ligne.




Type any sentence in the blue box, then press the green button so the speech synthesis will repeat it.


You can erase the whole sentence with the back button.


Press "1" to request speech.

To save a sentence, write it, press "s", then any number from 2 to 15 to assign it to a button.

You can write a full sentence and press the green button to trigger the speech, or also you have the option to repeat each word directly.

Use the "repeat" button if you want to say the sentence once again.

Saisissez une phrase dans la case bleue, puis appuyez sur le bouton vert pour que la voix de synthèse le répète.


Vous pouvez effacer la phrase entière avec le bouton de retour.

Appuyez sur "1" pour demander la parole.

Pour sauvegarder une phrase, écrivez là, appuyez sur "s", puis n'importe quel chiffre de 2 à 15 afin d'assigner celle si à un bouton.

Vous pouvez saisir une phrase entière puis appuyer sur le boutton vert pour que le programme la dicte à haute voix, ou vous avez également l'option de répéter chaque mot directement.


Appuyer sur le boutton "répéter" afin de dire la phrase une nouvelle fois.

Press the "menu" button at the bottom left corner of your screen to access the options.

Appuyez sur le boutton de "menu" en bas de votre écran sur la gauche afin d'accéder aux options.

The software can be translated to English, French, Spanish, Deutsch, Portuguese, Italiano, Japanese and chinese.

To change the voice of your speech synthesis, please look at the bottom of this page for specific information regarding your operating system.

Le logiciel peut être tranduit en Anglais, Français, Espagnol, Allemand, Portugais, Italien, Japonais et Chinois.

Afin de modifier la voix de votre synthèse vocale, veuillez vous rendre en bas de cette page pour obtenir les informations spécifiques à votre système d'exploitation.

IOS

Settings => General =>Language & Region

Paramètres => Général => Langue et Région

Windows


You can install any additionnal SAPI voices from this link and use the "voice fix" script included with th application if your new voice is unavalaible from the control panel.


Vous pouvez installer n'importe quelle voix SAPI additionnelle à partir de ce lien et utiliser le script

"voice fix"

inclus avec l'application si votre nouvelle voix n'est pas disponible à partir du panneau de configuration.


Android

Settings => Language and Input => Language

Paramètres => Langue et saisie => Langue